Deprecated: mysql_connect(): The mysql extension is deprecated and will be removed in the future: use mysqli or PDO instead in /home1/sparky/public_html/shrinkingtheplanet.com/php/connectw.php on line 7

Deprecated: mysql_connect(): The mysql extension is deprecated and will be removed in the future: use mysqli or PDO instead in /home1/sparky/public_html/shrinkingtheplanet.com/php/connectwl.php on line 1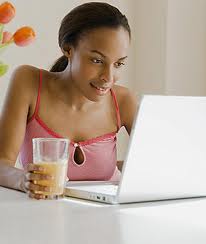 Deprecated
: mysql_connect(): The mysql extension is deprecated and will be removed in the future: use mysqli or PDO instead in
/home1/sparky/public_html/shrinkingtheplanet.com/diet-supplements-forum-discussions.php
on line
78
Nature's Made Fish Oil Gummies!
I've been reading a lot of positive reviews on how fish oil with mega 3 fatty acids reduces belly fat. Where can I get the fish oil gummies and has anyone tried them?
2012-08-26 posted by: susan56
Join the discussions. Please login or join us and become a member, click here to register.

FORUM PAGES
copyright @ shrinkingtheplanet.com - Design by ecommercebusinessdevelopment.com